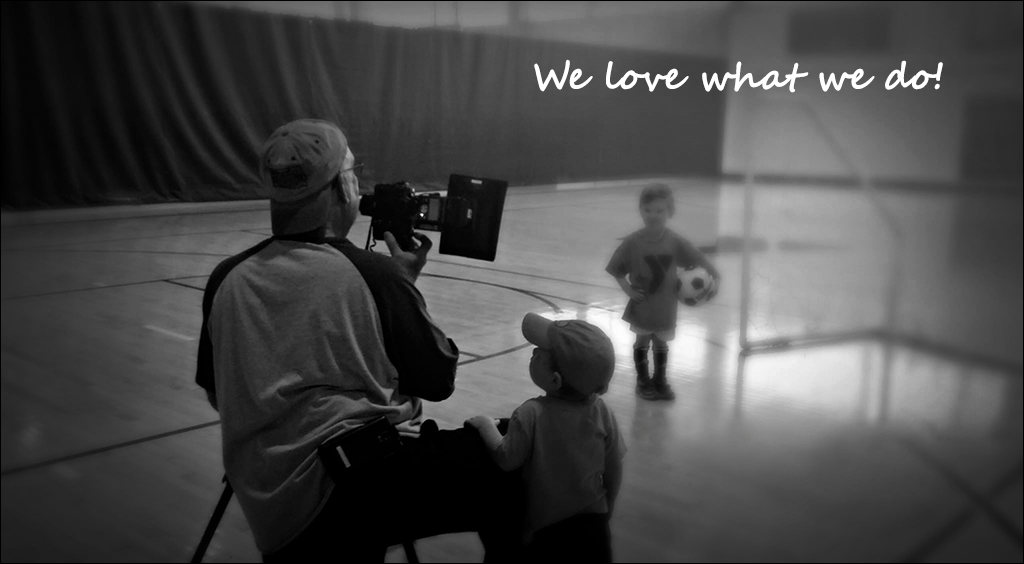 "Very personable with parents and kids."  – YMCA Parent
"Thank you so much. I received my daughter's picture yesterday, it turned out great. I know everyone will be pleased. Everyone was very impressed with your professionalism. Thanks again for your patience and wonderful services." – S. Thomas, TYSA President.
"You guys really do a great job. So much more organized than the last photographers we had. You make it go really easy."  – M. Price, Norman.
"Thank you for the donation to the Key Club! The pictures were a success with the students. We hope to see you again next year." – L.Rollins, NHS Key Club Sponsor.