We Make Your Team Photo Day Hassle-Free!
We do CLASSIC team and individual sports PORTRAITS!
We work by appointment for individual teams or for entire leagues. We can set-up during an evening practice, before or after games, on weekends or during the week.
We will work with you in making your Oklahoma team and individual player photographs unique memories that your young athletes will treasure forever.
Coaches, once your Team Photo Day is scheduled,
WE TAKE CARE OF THE REST!

* We Handle Money Collection & Order Distribution – All Orders Mailed Directly To Parents!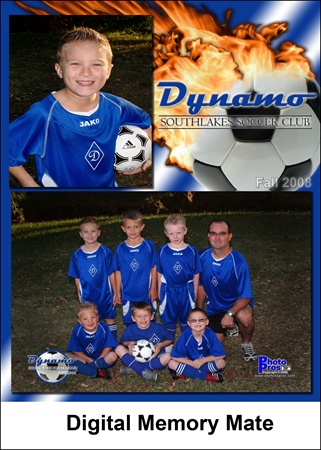 * There is NO Session Fee for team sports. NO Shipping, Handling or Mailing fees and if your team is in the metro OKC area, NO Travel Fee.
* We Customize Each Portrait With Your Team Or League Logo FREE!
* We Are Local, Oklahoma Family Owned, Oklahoma Family Operated and Oklahoma Family Oriented.We've been in central Oklahoma since 1985. We are not fly-by-nighters. We are here when you need us.
* We Understand Your Needs. We've Coached. We've Had Kids on Teams. We Still Have Kids In Area Schools.
* We Care About You, Your Team, And The Quality Of Your Kid's Team Sports Pictures!
Our Affordable Pricing Plans Feature A Variety Of Options
For EVERY PLAYER!
Our Oklahoma team sports photography services our reasonably priced. We offer a variety of team sports packages starting at $8.95 and up. All customized with your team or league logo for no extra charge. Our prices include packaging and the cost of mailing orders directly to the parent's home, you don't have to worry about distribution! See samples in our Web gallery!
We serve individual teams or entire leagues in Oklahoma!
Here are just a few of the types of Oklahoma youth sports photography we do; swim team, football team, soccer team, dance team, baseball team, basketball team, hockey team, volleyball team, high school team, drill team, gymnastics team, team roping, cheerleader team, high school football team, cheerleading team, wrestling team, high school swim team, cross country team. If your team isn't listed here, don't hesitate to contact us.
Don't Wait!  Our Schedule Is Filling Fast
Contact Us Now!